They support and encourage our PLAY AGAIN association and our causes. Sometimes a lot more.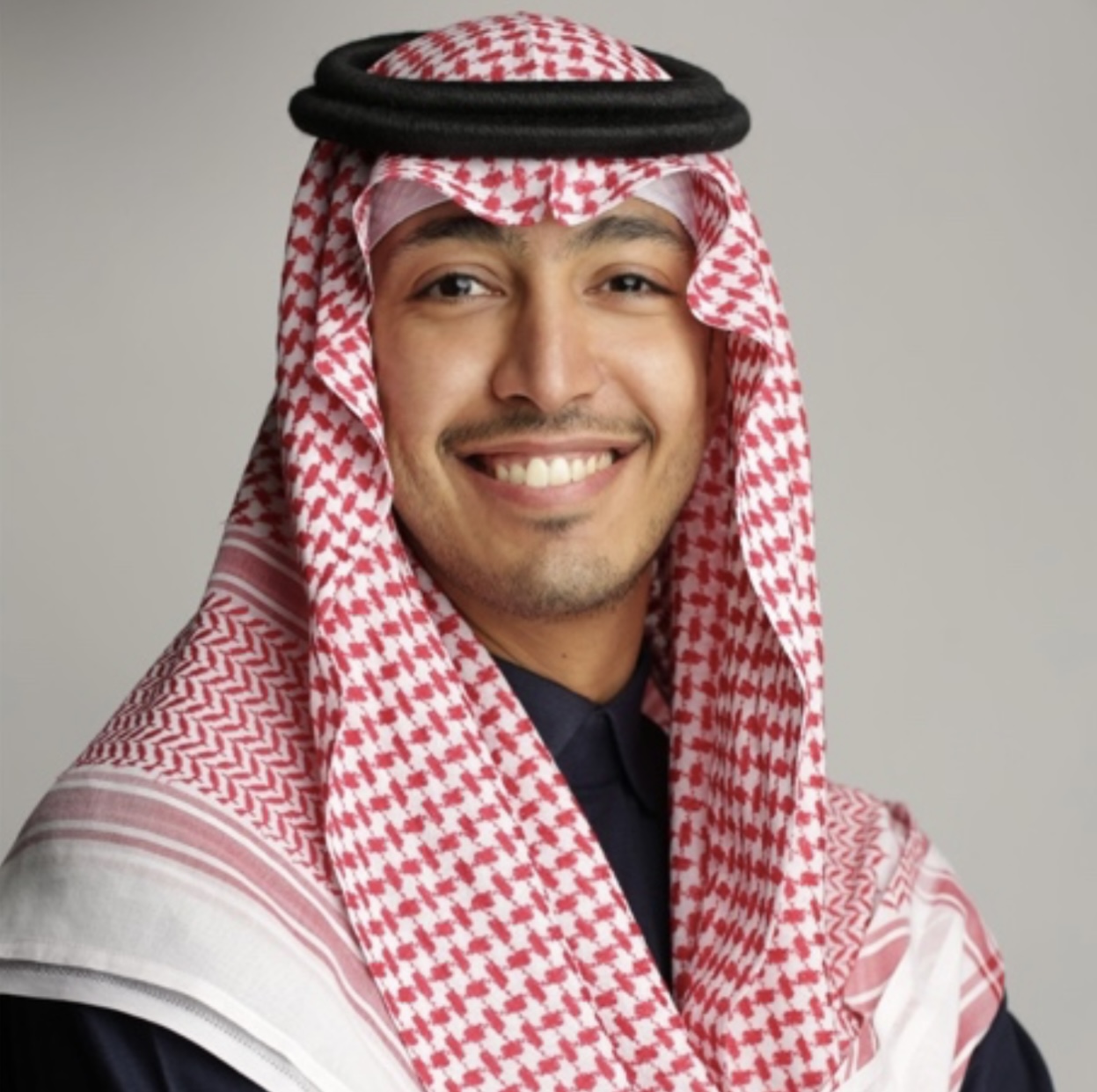 Faisal KAYAL
Cancer survivor
Cancer survivor ! Went through it all by Living Strong With A Smile. A publisher and writer of a novel in Arabic named "4" of June", which reflect the struggle of young man having to deal with life after his mother passing from Colon Cancer in 2007, when he was just 19 years old !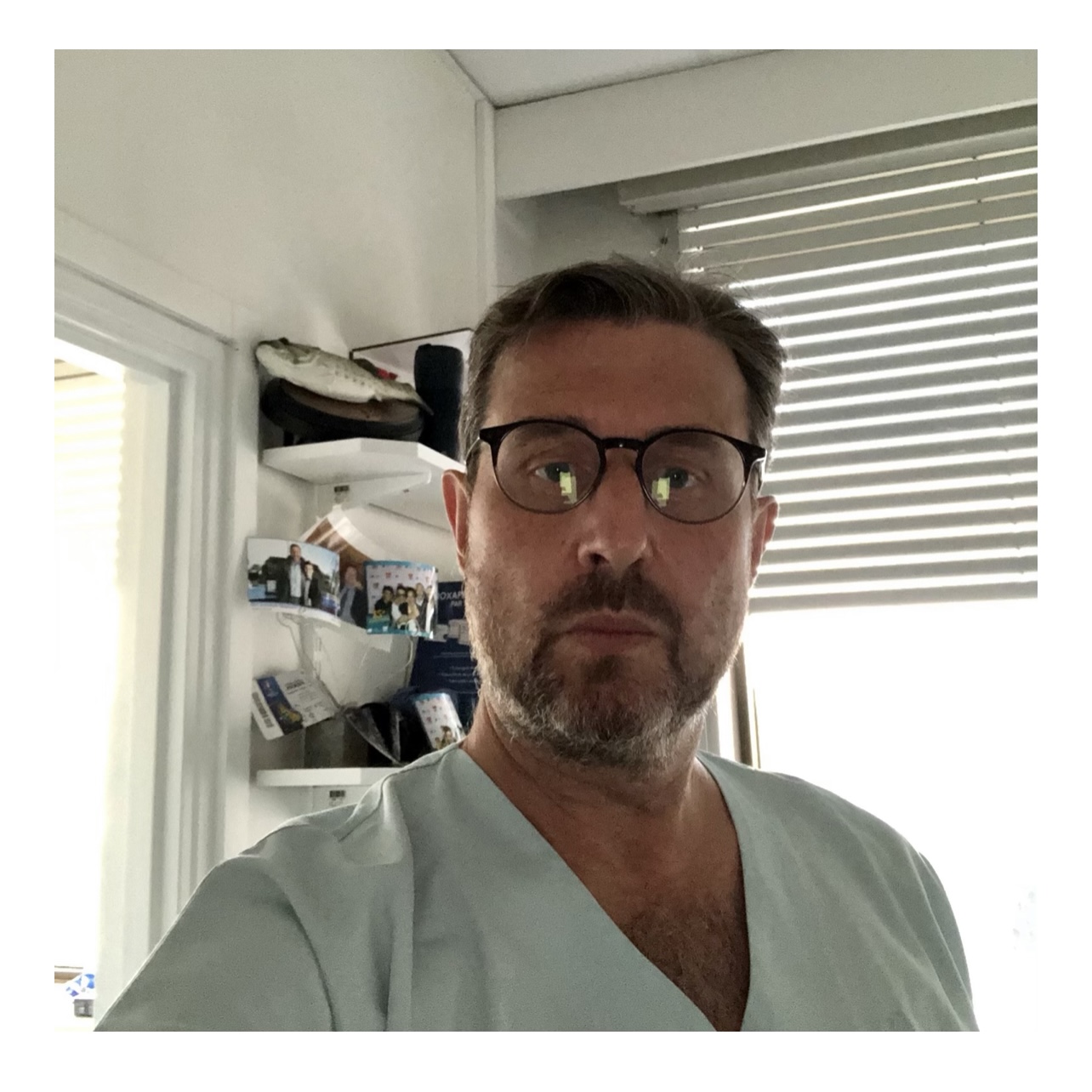 Professor Stephane BENOIST
Digestive Oncologist Surgeon
For more than 20 years particularly involved in research for the treatment of colorectal cancer within the Federation for Research in Surgery, of which he was President for more than 10 years
Arthur REYMOND
Tennis Pro player
519th player in the world at his best ATP ranking in singles and French No. 49. 23 years old, playing on the ITF Pro circuit and ATP Challenger tour. Winner of $25K in singles and 9 doubles titles in the same categories
Doctor Cédric CLEOPHAX
Medical Resuscitator and Sports Exercise Physician
Hospital Practitioner, Sports medicine performs prevention, diagnosis and treatment of sports-related illnesses. The objective is to maintain or improve the physical condition of athletes of all ages and all levels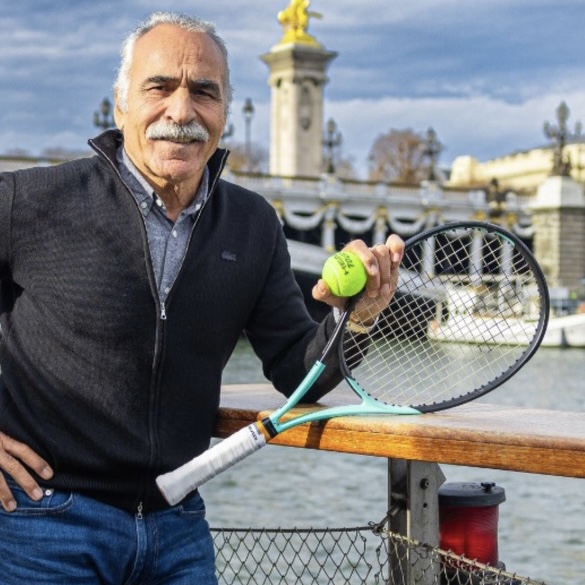 Mansour BAHRAMI
Tennis player and Ambassador for FFT
An extraordinary tennis champion, born in Iran, this Franco-Iranian player continues to perform in exhibitions almost everywhere. He participates in the Roland Garros legends tournament of which he is the great "craftsman". Conquering all hearts with his generosity and his mastery of the racket and balls, he is now a PLAY AGAIN Ambassador and support our association.